You want to make sure your organisation is ready for inclusion.
You want to create equality for all employees.
To do that, you need to take equity actions. Creating an ambition program for specific target groups, coaching those who need to grow, creating awareness, and ensuring the knowledge to lead inclusively are a few training and programs we have designed to help you.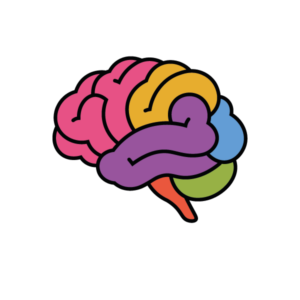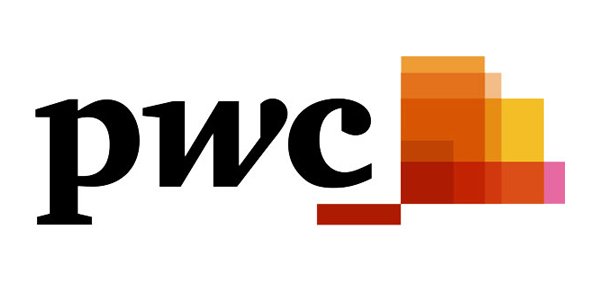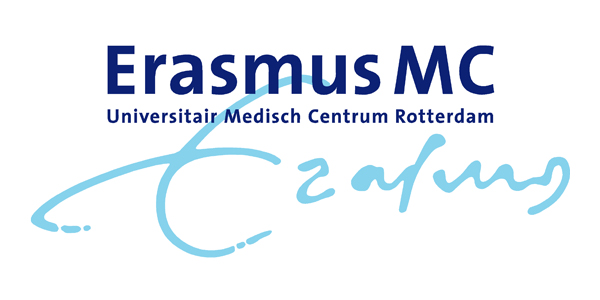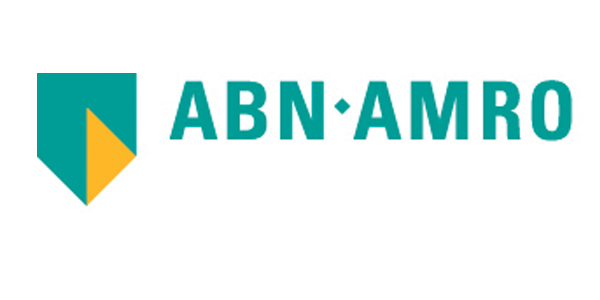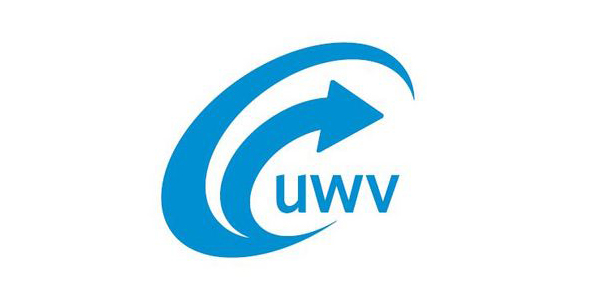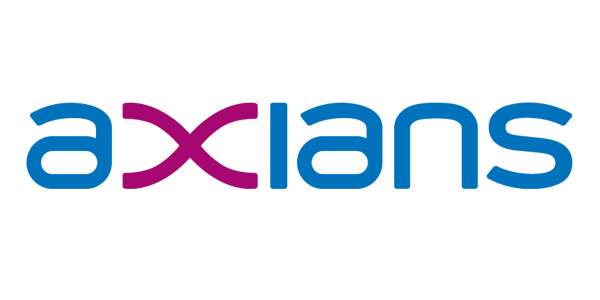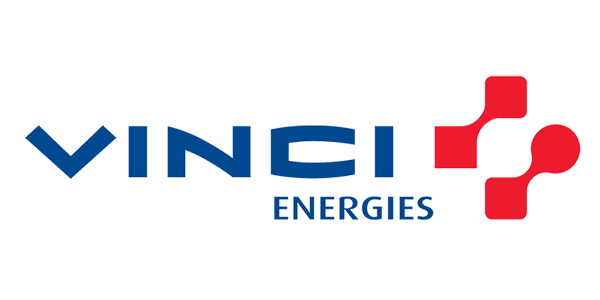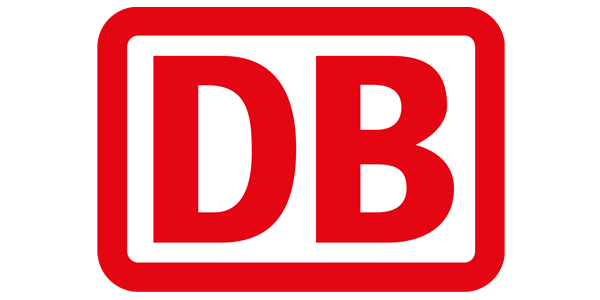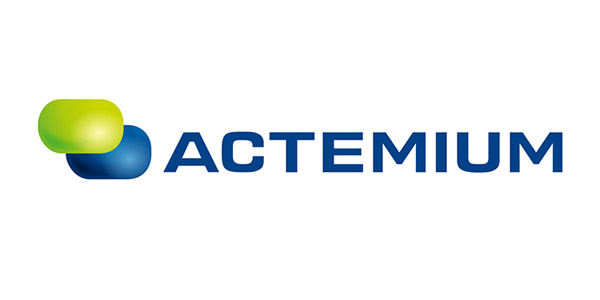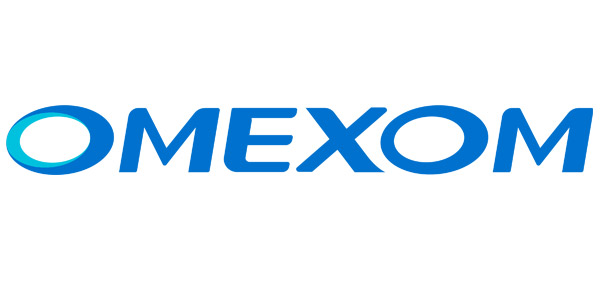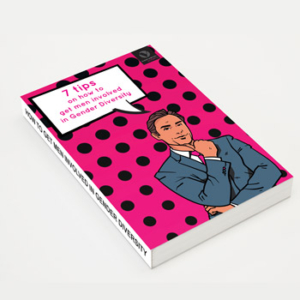 Get your free e-book here
(promise not to spam you)
"*" indicates required fields